PGa PROFESSIONALS AT ENMORE PARK
BARRY FORSTER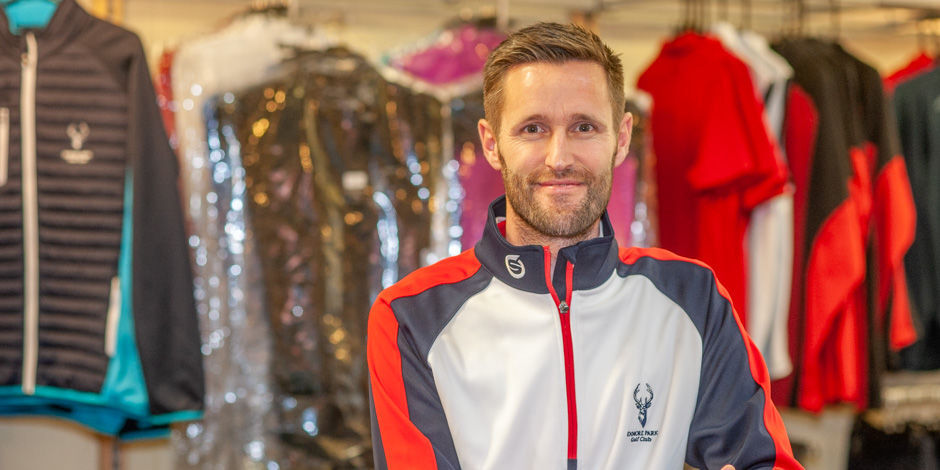 Barry Forster joined us from North Wiltshire Golf Club in August 2019, taking over the role from Nigel Wixon following Nigel's 47 years of service to Enmore Park.
We'll have more information about Barry and the services he offers very shortly.
Golf Lessons with Barry Forster
Please follow this link to our golf lessons page.
---
Harry Brown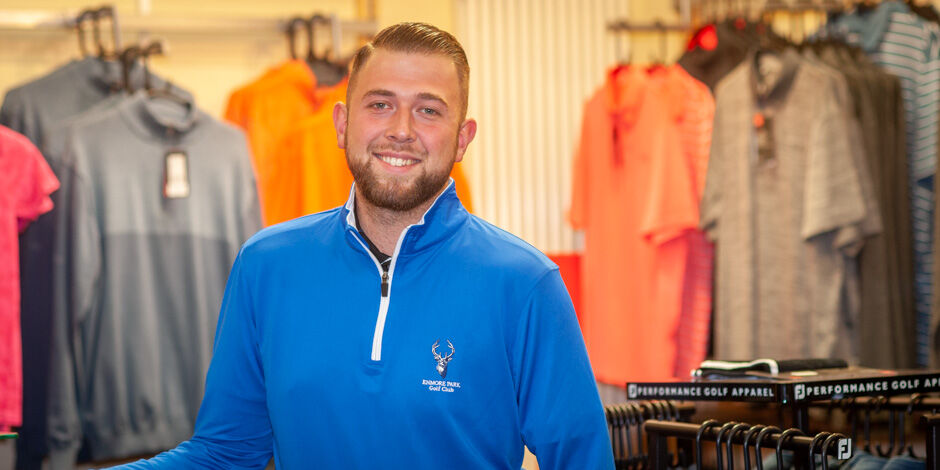 Harry started playing Golf at 14 years old at Yeovil Golf Club in Somerset where he represented the club in both junior and men's teams.
He attended Richard Huish college in Taunton, where he was part of the AASE England Golf Programme and represented the college at a national level.
Since turning Professional in 2016, Harry has regularly competed on the PGA west region circuit as well as national championships and Pro-Am competitions which he enjoys very much.
Harry maintains a dynamic and enthusiastic approach to coaching, whether junior or adult, and is driven by seeing the success of his clients. He prides himself in his ability to ensure every lesson is delivered on an individual basis, with the coaching style adapted to suit the golfer presented to him.
In October 2019 Harry joined us at Enmore Park Golf Club as Assistant Professional, bringing eight years of experience within the golf industry which has moulded his dedicated and demonstrative concept of coaching, alongside his friendly and approachable demeanour.
Golf Lessons with Harry Brown
Please follow this link to our Golf Lessons page.
---
Alex Clapp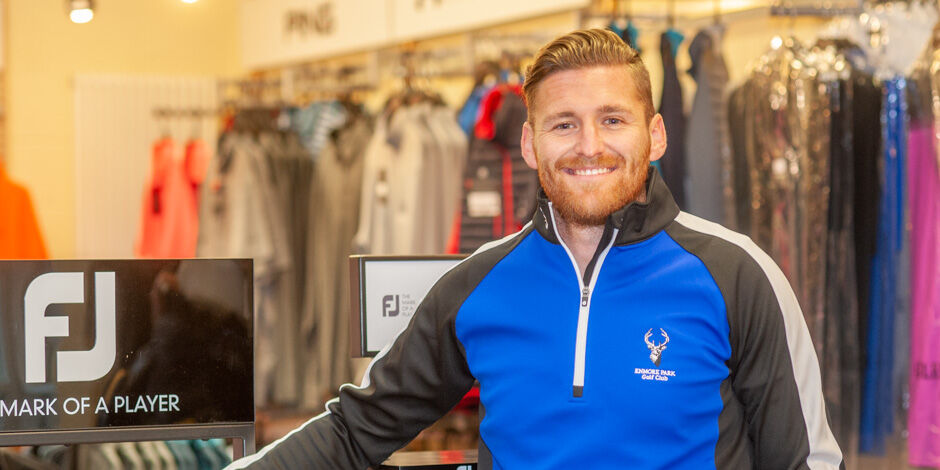 Alex's bio will be here shortly.
Golf Lessons with Alex Clapp
Please follow this link to our golf lessons page.
For now, if you have any questions please just call the Pro-shop on 01278 672100 (option 3) or email pro@enmorepark.co.uk