GIVE GOLF THIS CHRISTMAS!
STUCK FOR CHRISTMAS PRESENT IDEAS? FEAR NOT, WE'VE GOT IT COVERED - A BEGINNER'S PROGRAMME FOR JUST £80.00! - GIVE GOLF to someone you love...
New for 2019 is our Women into Golf/Beginners Golf programme. For just £80.00 you'll enjoy eight weeks of group coaching from PGA professional David Wixon with fellow players who are completely new to the game.
This might just be the perfect Christmas present for somebody, or maybe even a Christmas treat to yourself. Here's a little more about what to expect:
We'll start on the driving range and learn the very basics, discussing types of club, where to use them, how to hold them and more. Then we'll do some chipping, putting and also spend some time in the clubhouse and finding out a little more about the club.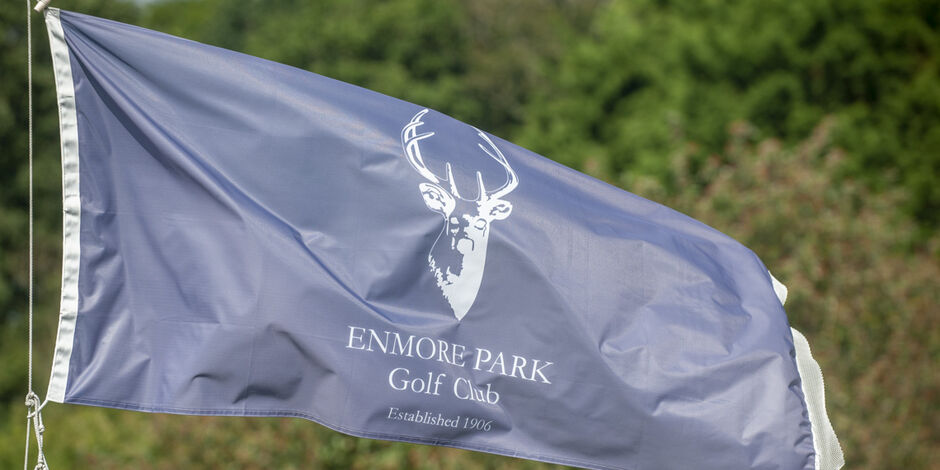 As the weeks progress there will be lots of golf, hitting drivers, hybrids, playing from bunkers and all sorts of other things that make the game what it is. We'll answer questions every step of the way and explain why golf is a game for young and old and how the handicap system makes everyone competitive.
Towards the end of the eight weeks we'll move onto the course and play a few holes using all that you've learned to get your round, and then when the eight weeks are up we'll discuss your options for taking things further. (There's no obligation, we certainly don't do any "hard sell" and if you just want to use our practice facilities you might like to take out a social membership (which costs effectively nothing).
Finally, all equipment is provided and we'll even give you a 7-iron to keep!
You can buy a voucher from the clubhouse, or just give us a call on 01278 672100 (option 4) and pay over the phone. We're open every day of the week and we can personalise vouchers upon request, and post them first class for free. (They won't have the price on them and they're supplied in a rather nice Enmore Park folder).
There's more... Women into Golf
Ladies - We've got something a little extra special to tempt you to play, our "Bubbles and Balls" free taster sessions in April 2019 will consist of two hours of golfing fun and then a whole heap of socialising.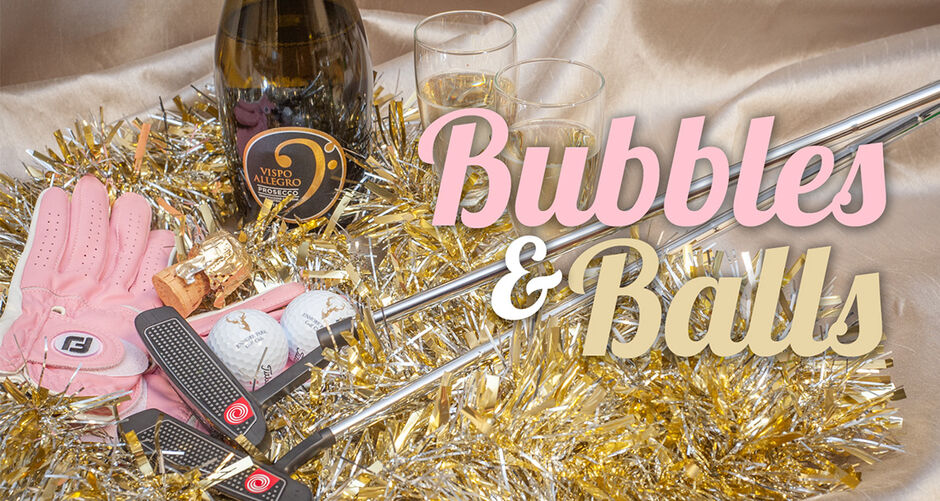 Have a free glass of fizz on us and take the time to find out all about what's on offer at Enmore Park. To read a little more just follow this link: Bubbles & Balls"
At your taster session we'll tell you about our Women into Golf initiative, which follows the above programme but with the added bonus of bubbles!