RETURNING IN 2019 - the enmore park pro-am
Event Sponsored by: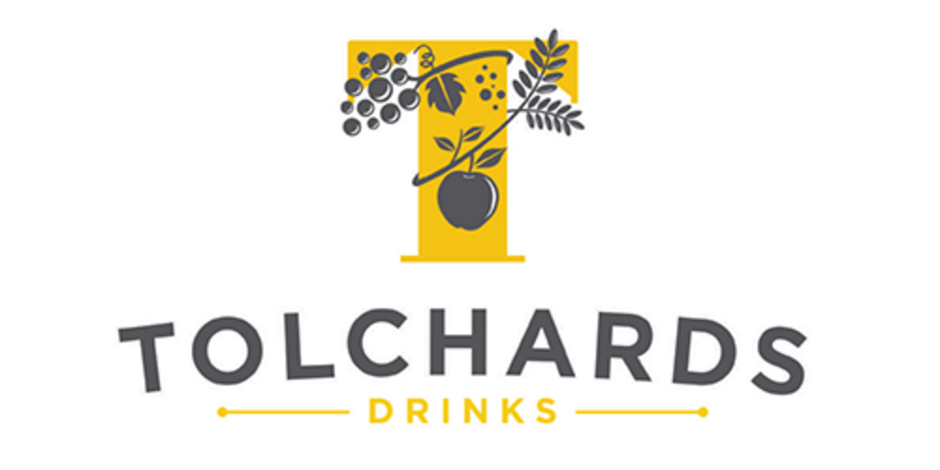 ​
After a few years absence from the Pro-Am circuit, Enmore Park will one again welcome professional golfers from across the PGA West Region to compete at our club.
The date of the event is Friday 20th September 2019 and with planning already underway we can promise a really enjoyable occasion at a club that we're very proud of. More information can be found below, and of course if you'd like to discuss any aspect of the Pro-Am you're welcome to give us a call on 01278 672100 (option 4).
Team Entry - Standard Package
Teams will consist of a Professional plus three amateur players and there are two entry options. The first is our standard package costing £270.00 per team. The price includes the following:
Team entry for three amateur golfers to play with a PGA Professional
Coffee and Bacon Roll on arrival
Running buffet from midday onwards
Overall prizes for at least the top five teams
A wide range of spot prizes on various holes
On-course refreshments
All players in a team must be in possession of a competition handicap or they will not be eligible to win prizes.
Team Entry - Corporate Package
Our corporate package cost £330.00 plus VAT per team, and a prize should be provided as part of the hole sponsorship that's included in the price. The corporate package consists of:
Everything in the standard package above.
Sponsor a hole of your choice on a first come/first served basis.
Feature on our club website.
Feature in our Pro-Am programme and other advertising.
Appear on Enmore Park's social media in the run up to the event and also on the day.
Complimentary fourball and lunch on our Pro-Am sponsors' day to take place in Spring 2020.
Hole Sponsorship Package
For businesses who don't wish to enter a team, but would like to be part of the event, we offer a standalone hole sponsorship package. This costs just £100.00 plus VAT. We will provide a golf-related prize to be won on the hole you're sponsoring. You'll feature in our Pro-Am programme and on our website, plus social media and other marketing. If you'd like to sponsor a hole just give us a call on 01278 672100 (option 4).
The Competition Format
18 Hole Bowmaker
Teams of four with two stableford scores to count on each hole.
Maximum handicap on entry of 28 (men) and 36 (women)
90% handicap allowance
Individual competition for the Professional
How to Enter
You can enter online on our open competitions page, simply follow this link. You can also enter by downloading this entry form, completing it, and then returning it with payment to the address shown. A third option is just to give us a call on 01278 672100 (option 4) during office hours and we'll take your details and payment over the phone.
Thank you for your interest in the Enmore Park 2019 Pro-Am. We hope to see you on the day of the event.