WELCOME TO ENMORE PARK GOLF CLUB
WE ARE PLEASED TO ANNOUNCE THAT WE ARE NOW FULLY OPEN TO MEMBERS, MEMBERS' GUESTS AND VISITORS.
Visitors can book a round (up to three days in advance) by calling the Pro-shop on 01278 672100 (option 3). Payment needs to be made at the time of booking. Tee times are available as follows:
Monday/Thursday/Friday - From 10:30am
Wednesday, Saturday and Sunday - From Midday
For the current green fee prices please follow this link.
MEMBERSHIP
Since the course reopened we have seen a surge in new members. Will are still accepting members but we do have a limit. If you are interested in joining Enmore Park then you'll find more information via this link. If you'd like to have a chat then the office is open 9-5 on weekdays. 01278 672100 (option 4).
GOLF LESSONS FOR WOMEN NEW TO THE SPORT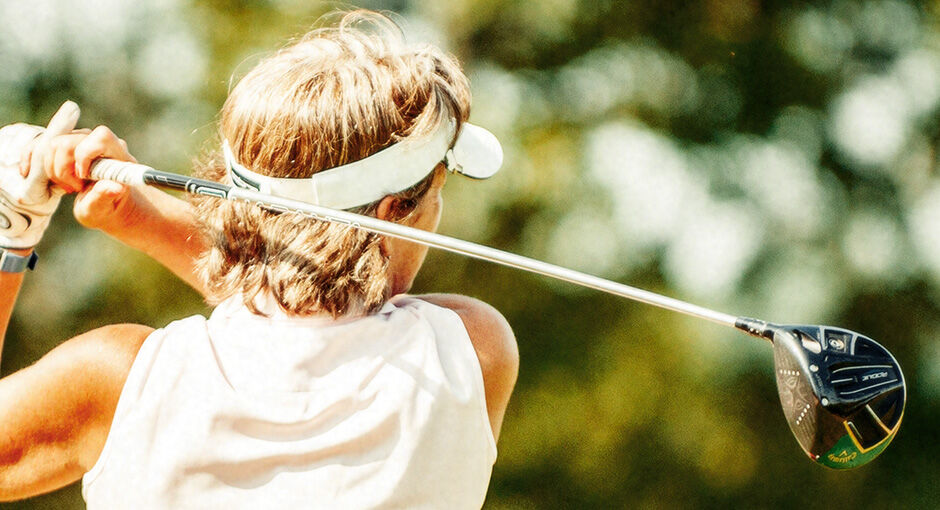 During September we will be running a series of lessons on Saturday mornings exclusively for women who have never played golf. Please follow this link to view more information on the event poster.
GOLF SOCIETIES
We LOVE welcoming visiting golfers to Enmore Park, and with many groups returning year after year we think they love us too. We offer society rates for groups from as few as eight golfers, and for large groups there are further discounts available. Please follow this link to our golf society page.