WELCOME TO ENMORE PARK GOLF CLUB
Enmore Park is one of Somerset's premier championship golf courses. Located at the foot of the Quantocks, our members club boasts not only high quality golf facilities but 360 degree views out over Britain's first area of outstanding natural beauty.
We take great pride in our championship status and invite you to come along and enjoy our course and facilities, either as an individual golfer, as part of a society or even if you're looking for somewhere to relax and enjoy a delicious meal.
We're open to everyone, every day and we offer an especially warm welcome those new to the game.
the quantock stag
Many thanks to all of the seniors who braved the elements in Friday's Quantock Stag, and a huge thanks to Ray Hancock and his team for the quite superb organisation that went into the day. For those who'd like to see the results please follow this link.
TWILIGHT GOLF offer - ends 31st august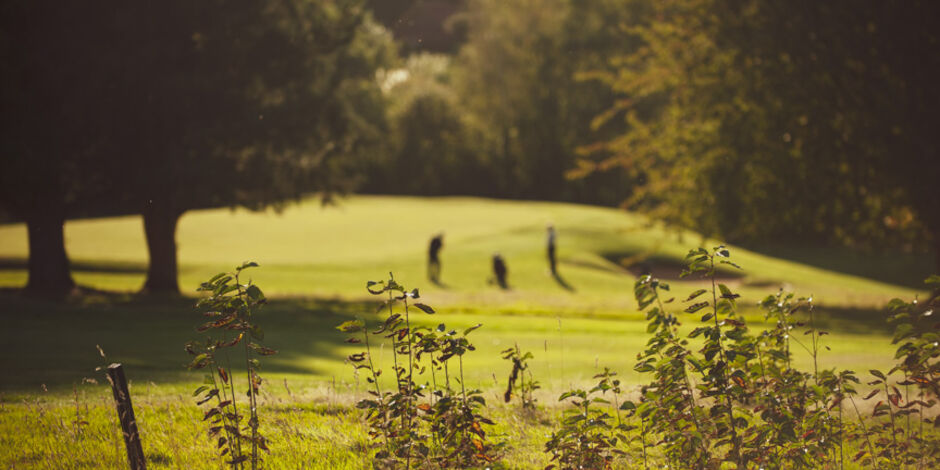 Here's an offer we think you'll like. Play 18 holes of golf for just £20.00, to include a well-earned drink in the bar after your round. The offer is valid for play after 4:00pm, every day except Tuesdays and Saturdays. You can just turn up and play, though we recommend you call the Pro-shop in advance to check availbility.
Online Event Booking
We run a large number of social events each year, from ABBA evenings to Music Festivals to Quiz Nights and everything in between!
Most of these events can now be booked online, and there's no booking fee. You pay exactly the same price as you would in the clubhouse. To view a list of social events please follow this link.