Society golf at enmore park
A GREAT CHOICE FOR YOUR GOLFING GROUP
We welcome many golf societies to our club every year and a large number of them return time and time again, which we regard as a great endorsement of our course, and the service we provide.
The usual days for golf society bookings are Mondays, Wednesdays (pm only), Thursdays and Fridays although there may be opportunities for play on other days too. Prices vary depending on group size and required start times, so it's always best to give us a call to check availability and cost.
As a guide you can expect to pay around £50.00 per person for Coffee/Bacon Roll on arrival, 18 holes of golf, and then a one, two or three course meal from our society menu.
Visitors should be in possesion of a handicap, or at least be experienced players who know the rules and etiquette of the game. We also ask that a good pace of play is adhered to, especially if the course is busy.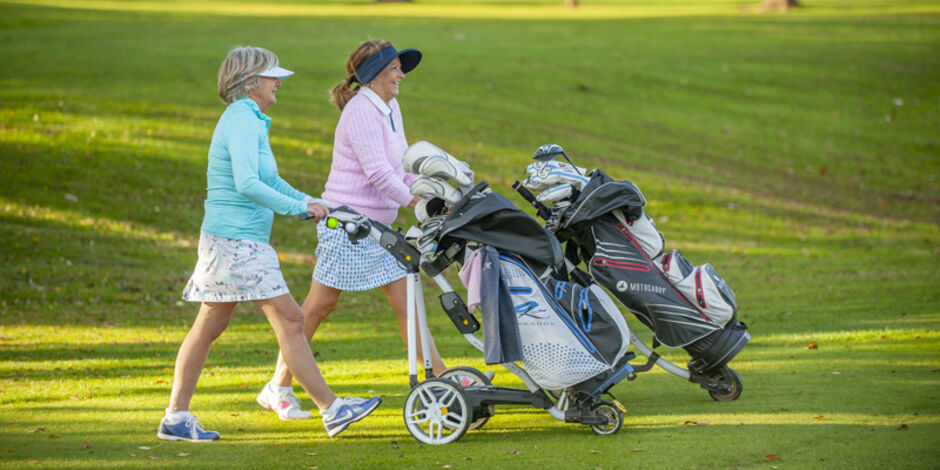 MAKING A SOCIETY BOOKING
Simply give us a call during office hours to discuss your needs and our available dates. When a date has been agreed, a booking form needs to be completed and a deposit paid. All the information you will need is on the booking form.
A few days before you arrive we'll discuss the final arrangements and numbers, and then on the day a member of staff will greet you and also help to make sure the day runs smoothly.
Captain's Away Days
We welcome Captain's Away Day groups and although we require a minimum of 32 players, we offer a green fee that is heavily discounted from our standard one. You can of course be assured of a warm welcome and a thoroughly enjoyable day of golf. Please give us a call to discuss your requirements: 01278 672100 (Option 4).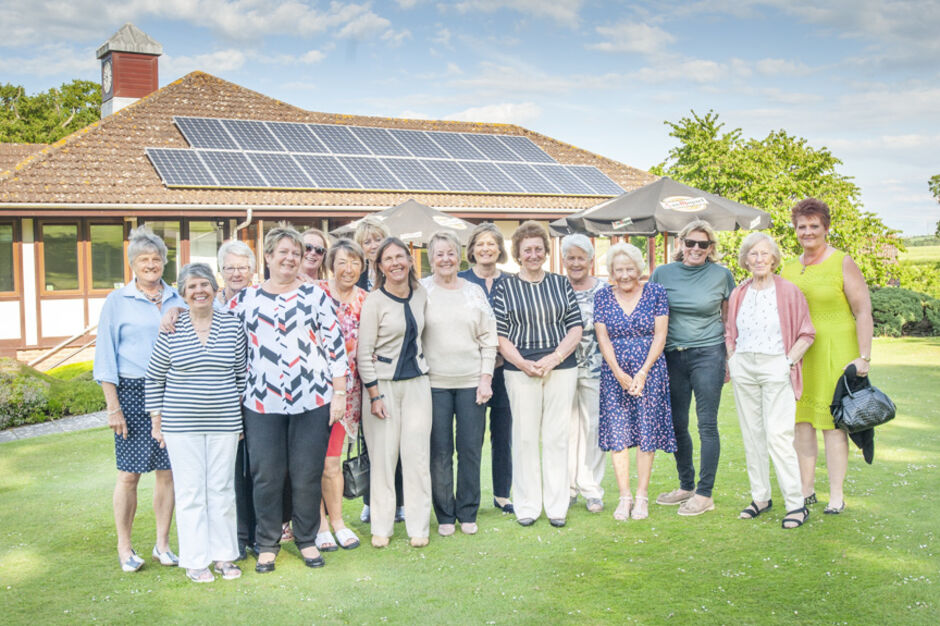 what our visitors say about enmore park.
"A big thank you for our away day on 25 October. The boys were unreservedly positive about the course, the welcome and the catering. It was a pleasure dealing with you guys". - Bristol & Clifton Divots GS
"Excellent welcome and a beautifully maintained course!" - C Edmunds, Southerndown Golf Club
"In excellent condition from tees to greens, excellent, 10/10" - A Lowe, Mainstone Golf Society
"Have played a number of courses with societies and this was one of the best!" - B Excell, Portishead
"Great day, great society venue" - H Read, Plymouth
"10/10, Everyone was extremely friendly, great value for money" - S Gibbs, Bristol
"Course in great condition and very interesting!" - A Preisner
"Everyone was very welcoming, great course and staff" - S. Best, Plymouth
"It's terrific!" - S Prior, Lyme Regis
"What a great day, looking forward to coming back!" - I Roberts
"Truthfully, of our 460 events in the last 29 years - the day today, overall, was in the top 10! So there you are!!" - D Thomas, Three Shires Golf Society.
"It was a pleasure to play this course, we will always remember the experience" - Phil Nedin