eSociety golf at enmore park
golf societies welcome!
SPECIAL AFTERNOON RATES NOW ON OFFER – MONDAY, WEDNESDAY & FRIDAY AFTERNOONS AFTER 1pm
PLEASE CALL STEVE OLIVE ON (01278) 672100 option 4 FOR MORE DETAILS
The usual days are Thursdays and Fridays although there may be opportunities for smaller groups during other days. Players are expected to have handicap certificates or to be able to play to a reasonable standard, to know and to uphold the rules of etiquette so that they do not hold up play. It is recommended that Stableford competitions are the form of play as it prevents lengthy hold ups. Players are also expected to have a set of clubs and suitable golf shoes and clothing.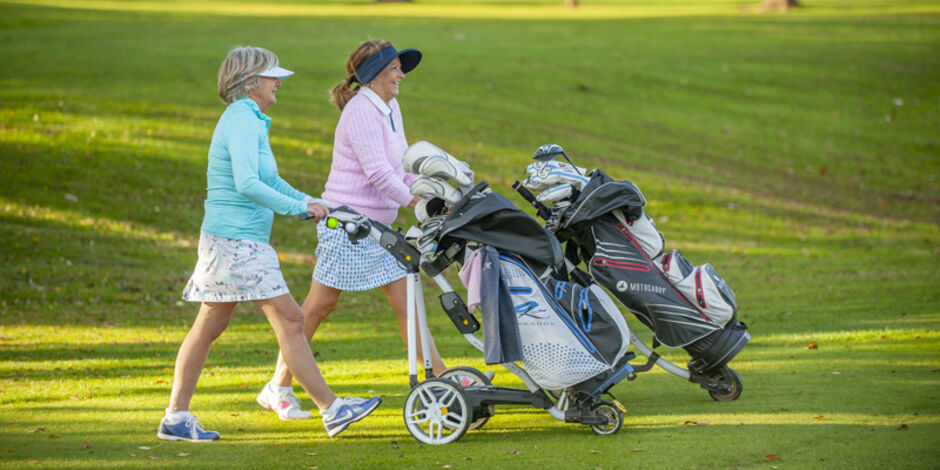 When a date has been agreed, a booking form needs to be completed and a deposit paid. All the information you will need is on the booking form. The Manager and staff in the office will be here to welcome you and ensure the day goes well.
Please use the links below for Society information and booking form.
Captain's Away Days
We welcome Captain's Away Day groups. You can be assured of a warm welcome and a good day out. Please see below for more information about our Away Days.
If you wish to know more contact the office on 01278 672100 Option 4 or email secretary@enmorepark.co.uk
​what our visitors say about enmore park.
"A big thank you for our away day on 25 October. The boys were unreservedly positive about the course, the welcome and the catering. It was a pleasure dealing with you guys". - Bristol & Clifton Divots GS
"Excellent welcome and a beautifully maintained course!" - C Edmunds, Southerndown Golf Club
"In excellent condition from tees to greens, excellent, 10/10" - A Lowe, Mainstone Golf Society
"Have played a number of courses with societies and this was one of the best!" - B Excell, Portishead
"Great day, great society venue" - H Read, Plymouth
"10/10, Everyone was extremely friendly, great value for money" - S Gibbs, Bristol
"Course in great condition and very interesting!" - A Preisner
"Everyone was very welcoming, great course and staff" - S. Best, Plymouth
"It's terrific!" - S Prior, Lyme Regis
"Course in fantastic condition and a perfect carvery, even on the hottest day of the year" - M. Hewlett, Plymouth
"What a great day, looking forward to coming back!" - I Roberts
"Truthfully, of our 460 events in the last 29 years - the day today, overall, was in the top 10! So there you are!!" - D Thomas, Three Shires Golf Society